Wypozyczalnia samochodow Rodos
Zwiedzania wyspy trzeba bedzie wiarygodne i gospodarki samochodu. Mamy ja dla Ciebie! Mozemy przyniesc do hotelu lub bezposrednio na lotnisko po przyjezdzie na Rodos. Daj nam znac, kiedy zamierzasz odwiedzic Rodos i postaramy sie udzielic naszej najlepszej cenie. Mozesz byc pewien, ze otrzymasz najlepsza oferte.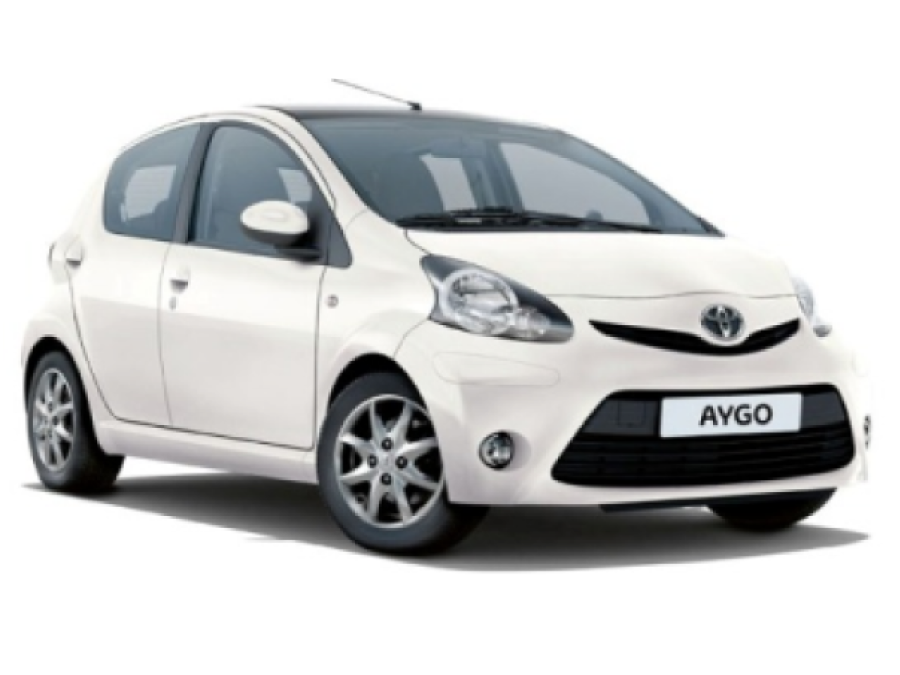 Group A
Toyota Aygo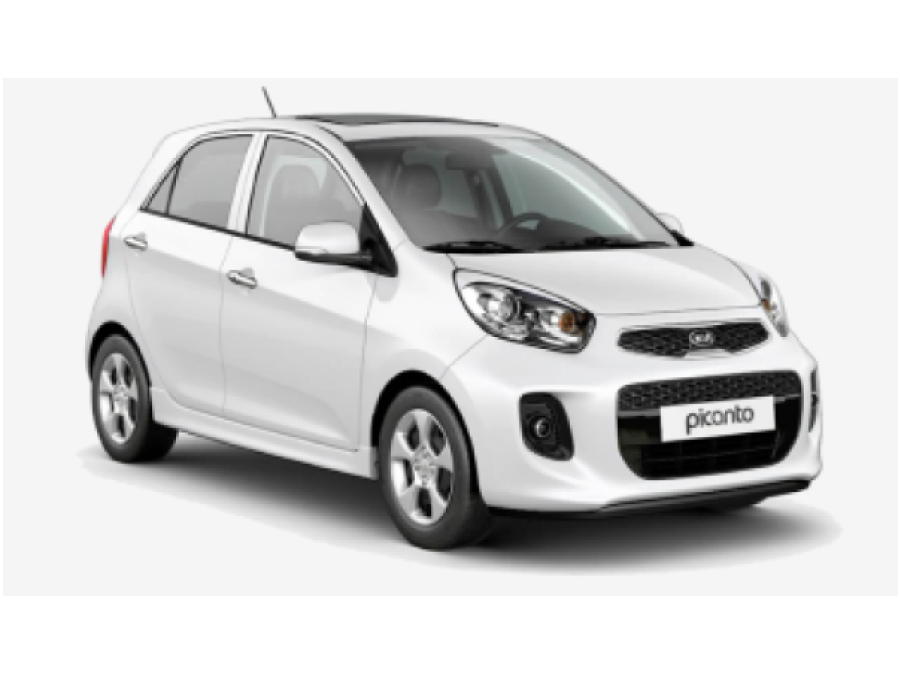 Group A
Kia Picanto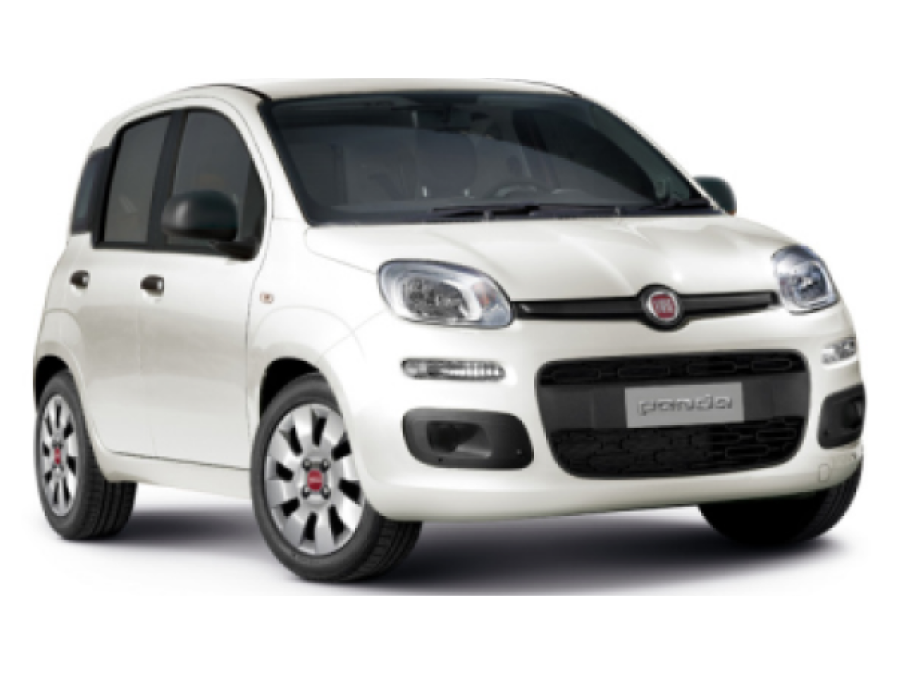 Group B
Fiat Panda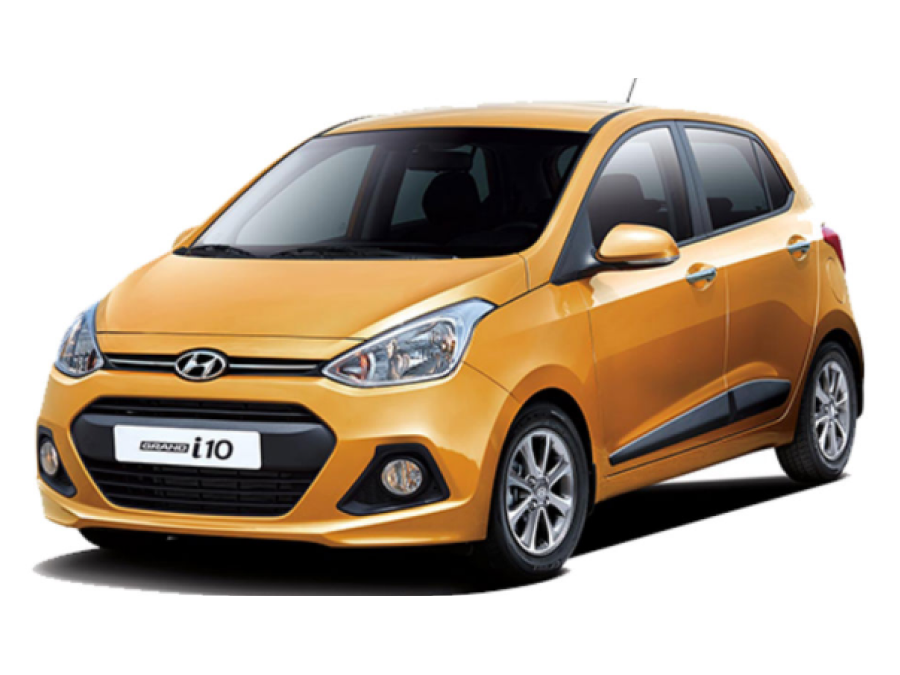 Group B
Hyundai I10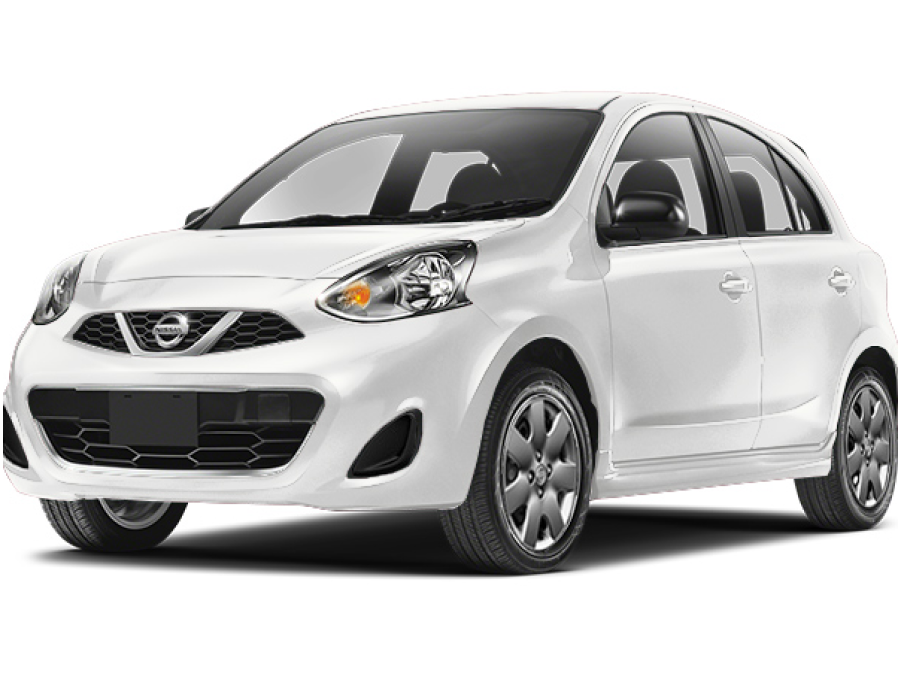 Group B
Nisssan Micra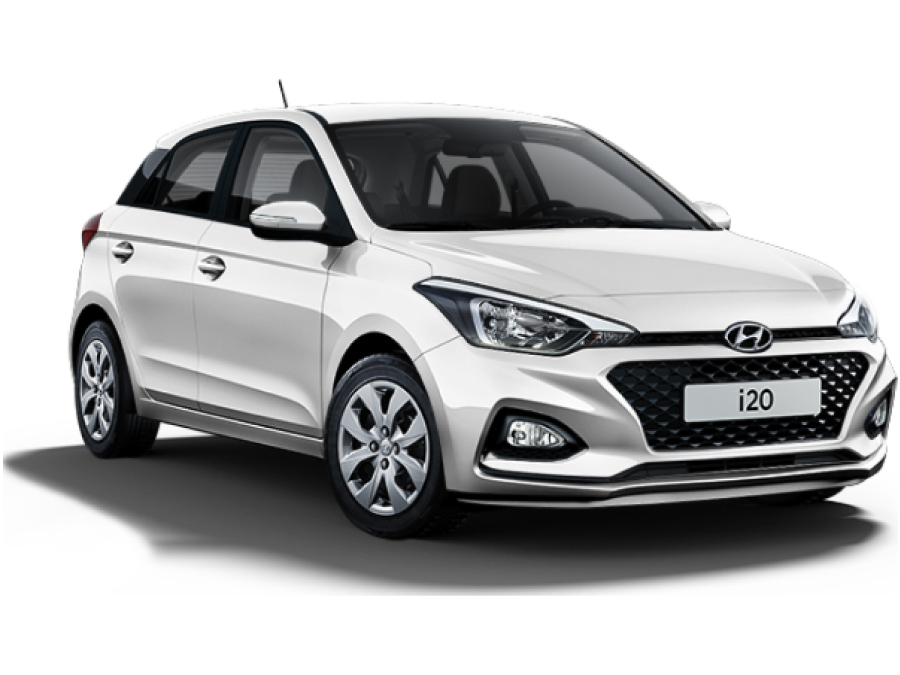 Group C
Hyundai I20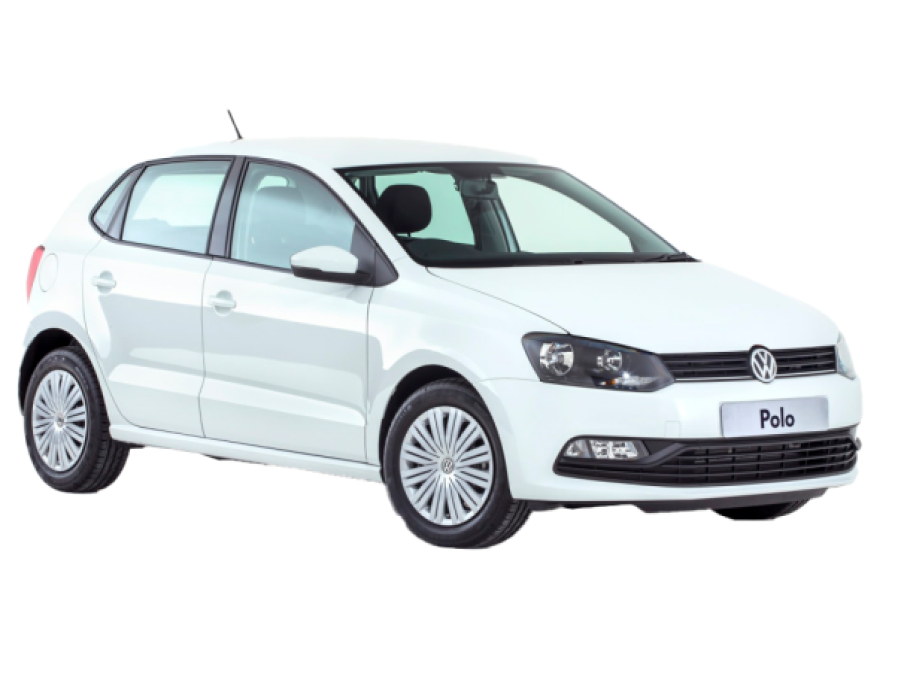 Group C
Vw Polo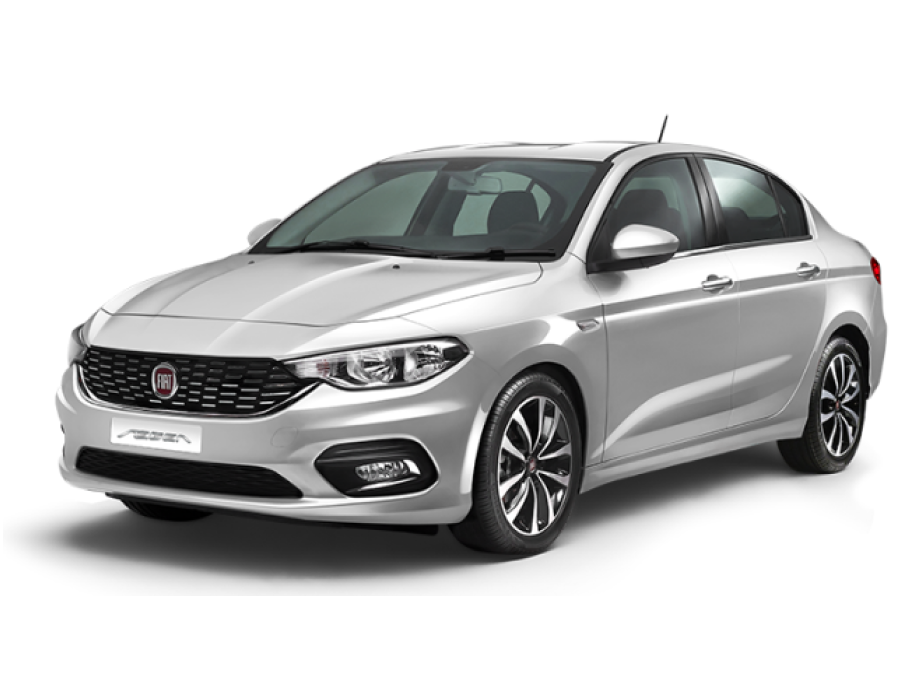 Group D
Fiat Tipo-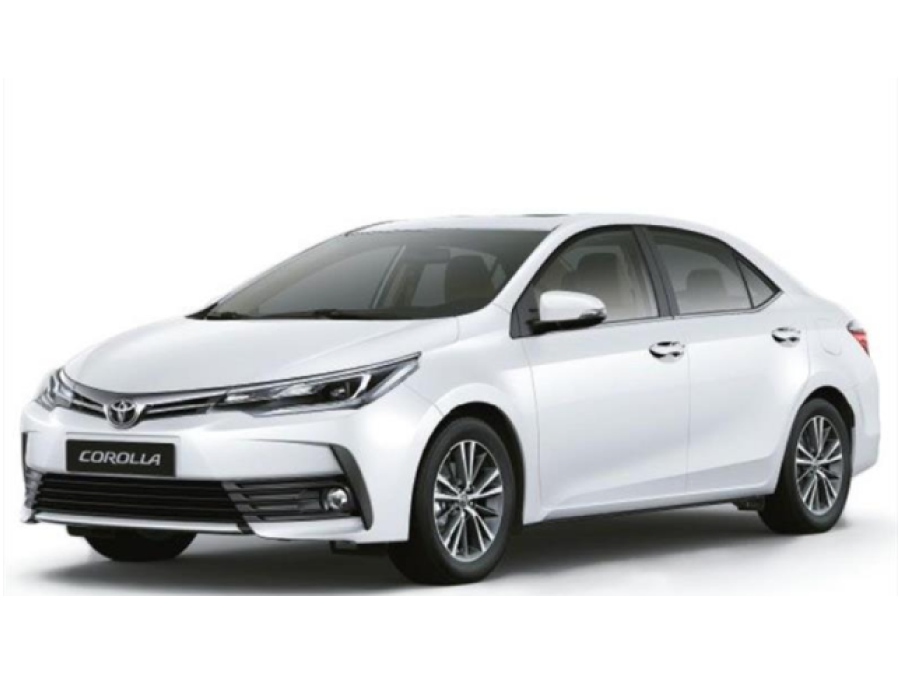 Group D
Toyota Corolla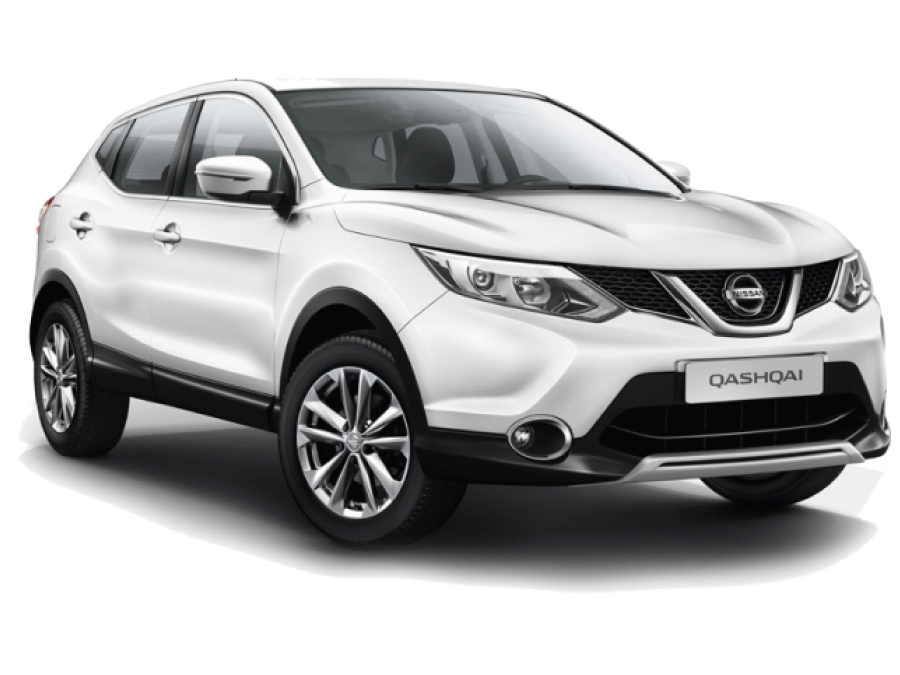 Group SUV
Nissan Qashqai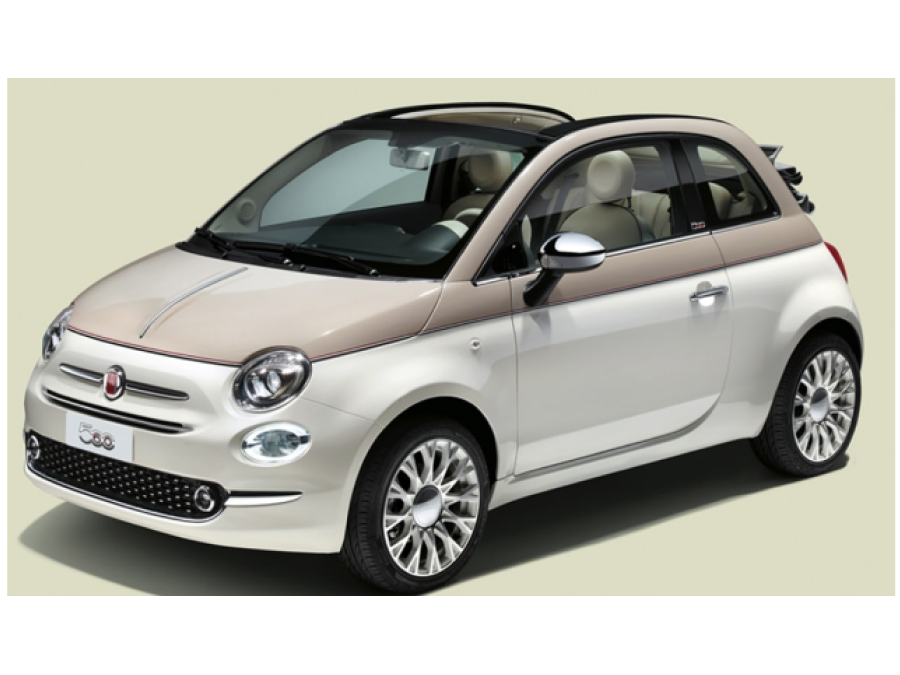 Group G Cabrio
Fiat 500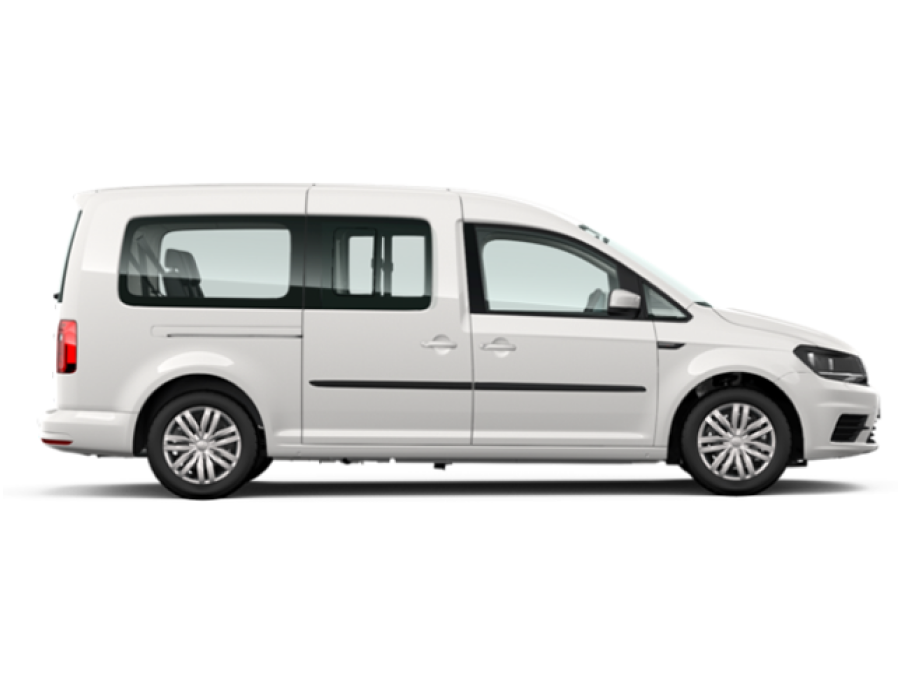 Group 7 seater
Vw Caddy

Quick answers to my letters. Cheap and flexible service. The car was in good condition. No deposit. I recommend everyone who goes to Rhodes!
Balazs

We have rented from them last summer : spotless car, good service, payable with CC and booked months ahead. Everything was tip top. Will rent again from them this summer, looking for our rental car to receive tomorrow : Highly recommend them !
BB

The best rent a car office in Kolympia. Always the cleanest and well maintained cars, quick and friendly service for the fair price. Just come and see their site, it says for itself. Like a Formula 1 pitstop. It's outstanding! Thank you for the great vacation, guys!
Denis B.

Good price and nice car, easy rent by email, meet at the airport. I recommend 👍
Gintarė G

We stayed in Kolympia so just walked in to rent a car based on the positive reviews. We initially rented for 4 days but extended one day without a problem. It is really cheap and good cars to explore the island. Would recommend to anyone!
Silvia van H.

Όλα πολύ ωραία και απλά ευχαριστούμε πολύ σίγουρα θα σας προτιμήσουμε ξανά
Σταυρούλα

Ottimo rapporto qualità prezzo, ci hanno consegnato una bella Hyundai i10 1.2 che abbiamo guidato con piacere, praticamente auto nuova. Ottimo servizio e accettano cash...wao
Paola A.

Все четко. Авто доставили в отель забрали там же.
Alex T.

Auto Tour je spolehlivá půjčovna s velmi kvalitními a zánovními vozy. Měl jsem půjčený Hyundai i10 na 4 dny a byl jsem maximálně spokojený 👍
Vlastimil T.

Ci serviranno da lui da 15 anni più o meno....mai dico .mai qualsiasi tipo di problema non so cosa dire di più...
Michele B.

This is the 2nd year we rent a car from Auto Tour. their prices are the lowest than other renting companies in Rodes. Cars are in good order and condition. Always clean. We had a car trouble once and the guys arrived in half an hour and solved that. Always very polite. Strong recommendations !
Maja J .

Absolutní spokojenost. Vše proběhlo dle dohody. Auto připravené, umyté, najeto pouze 30k kilometrů. Jednoznačně doporučuji.
Zanet K

Rekommenderas varmt! Trevlig personal, nöjda kunder, väldigt bra kommunikation med"big Boss" Nikos 👍. Ingen krångel, ingen deposit, mänskliga priser, tillmötesgående attityd. Bra val utan tvekan!👍
Irina Sh.. .

Top Voiture livrée à l'heure à l'arrivée. Déposée au parking de l'aéroport en partant. Service super pratique. Voiture Nissan micra impeccable.
Ludovic POG..
Oferujemy
pelni kompleksowe ubezpieczenie bez ryzyka siebie. (CDW).

iubezpieczenia opony

Ubezpieczenia ? dla kierowcy i pasazerow

24 godzin pomocy drogowej

Deliver i zbierac na lotnisku lub w hotelu bez dodatkowych oplat

Kaucja nie jest wymagana dla rezerwacji

2-sze kierowca bez dodatkowych kosztow

samochodow nowych

Niskie ceny